Meet Our Trainers
Get to know our team of experienced trainers.
Jill Wallace, DHH owner, graduated from Florida Southern College with a BS in Biology. Her longtime love of animals drove her to study their behavior. She began training dogs over 20 years ago. She has taken lessons from multiple trainers in the area.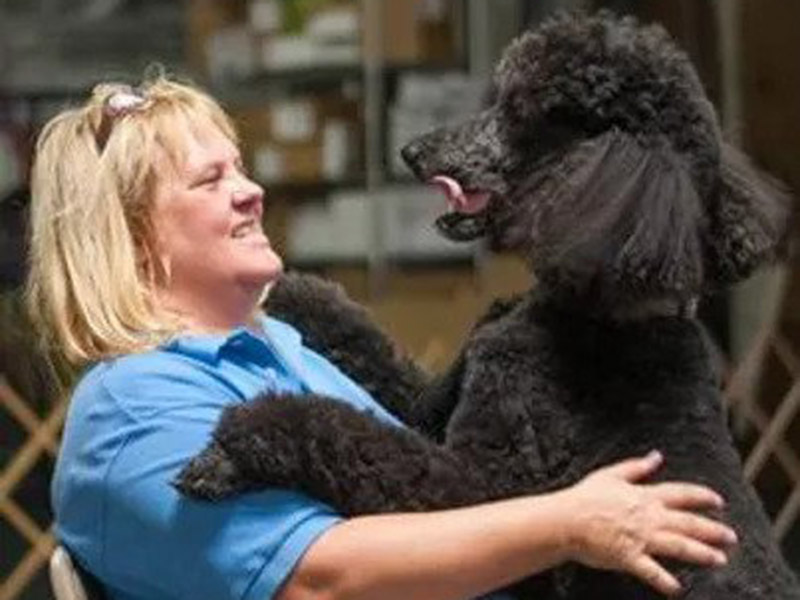 Sue Spencer instructs Service Dog Classes, CGC Classes, and is involved with the Dream catcher's 4H club. She is a science teacher at George Jenkins Senior High School and has previously worked with zoo animals. She has at home: Rhett, an Australian Shepherd, Romeo, a Briard, and Miles, a Corgi.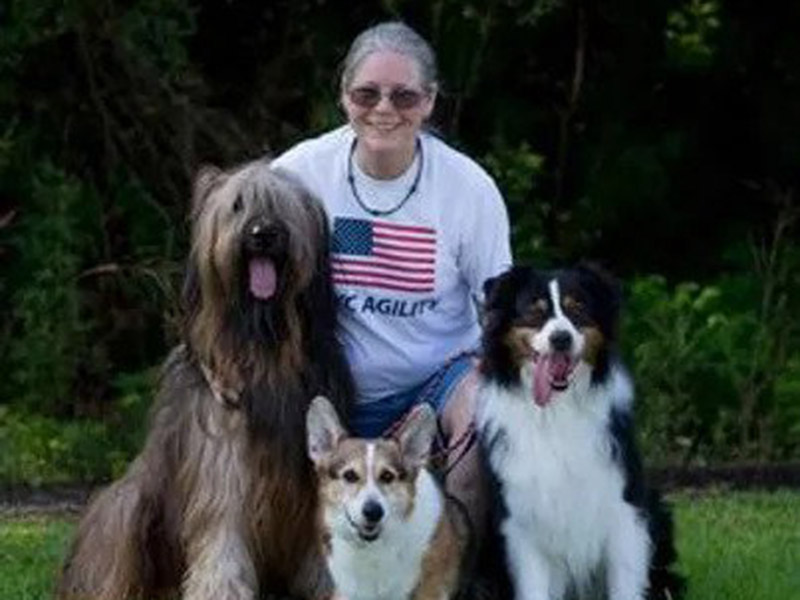 Mike Wallace has been training in Nosework since about 2012. He began training under Maureen Roberts and has completed Nosework II. Mike has owned Chows, Collies, Labs, and Goldens. He currently is working with Belgian Malinois in French Ring.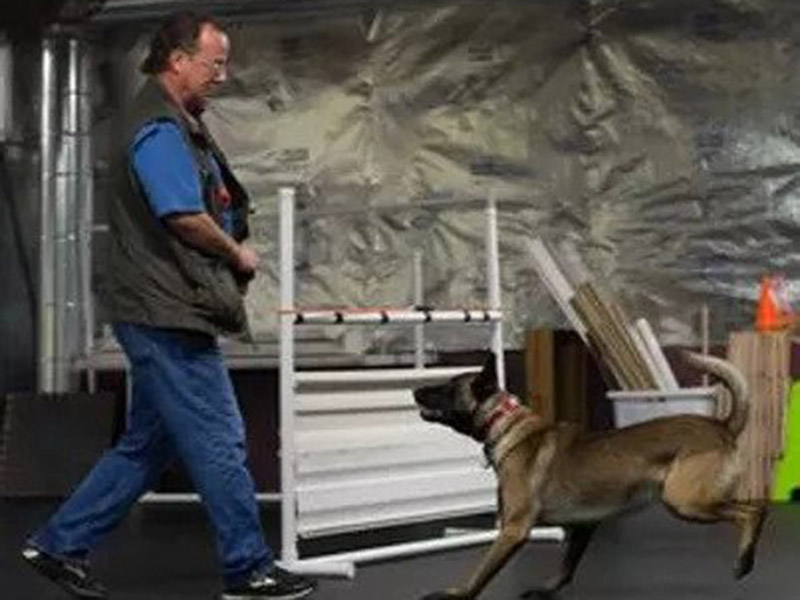 Peter Friedman competes in a variety of dog sports in addition to agility. These include obedience, rally, conformation, and dock diving. He and his wife, Rita, have Rottweilers.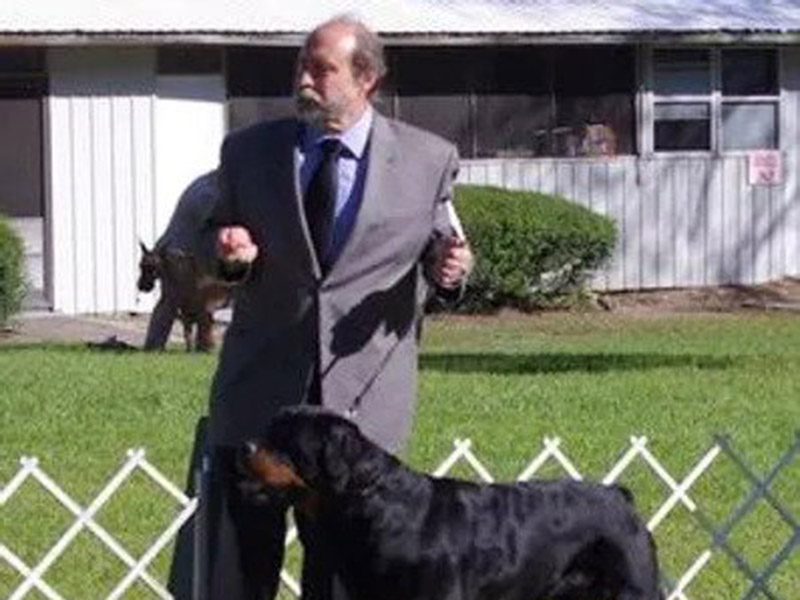 Sherri Mathewson has been training dogs since about 2001. She has trained in Rally, Obedience, Earth Dog, and Nosework.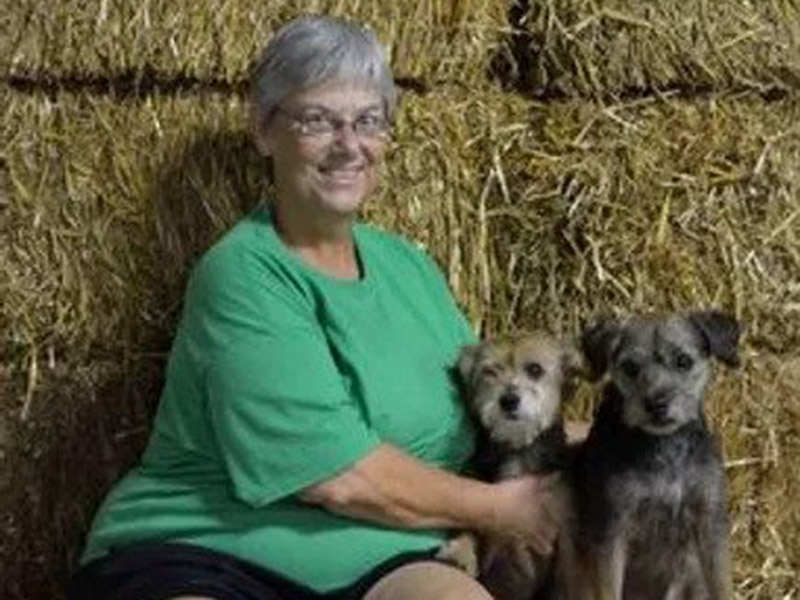 Amanda Vieira is our on-site program trainer! She is a pro at handling our Day Train and Board and Train attendees, and helping Das Hund Haus clients build better relationships with their pets. Amanda also enjoys fostering and rescuing, and has many dogs of her own.