Boarding
Stay tuned for more information on our brand new boarding facility!
Our home-like atmosphere welcomes your dogs, cats, and small animals into our boarding facility. We are happy to provide short and long-term care for your pet. While boarding, dogs that are well socialized will participate in all our daycare activities at no extra charge. If your dog prefers to not socialize, we provide a minimum of 4 walks a day. You can even add a relaxing visit to our spa for your pet while boarding.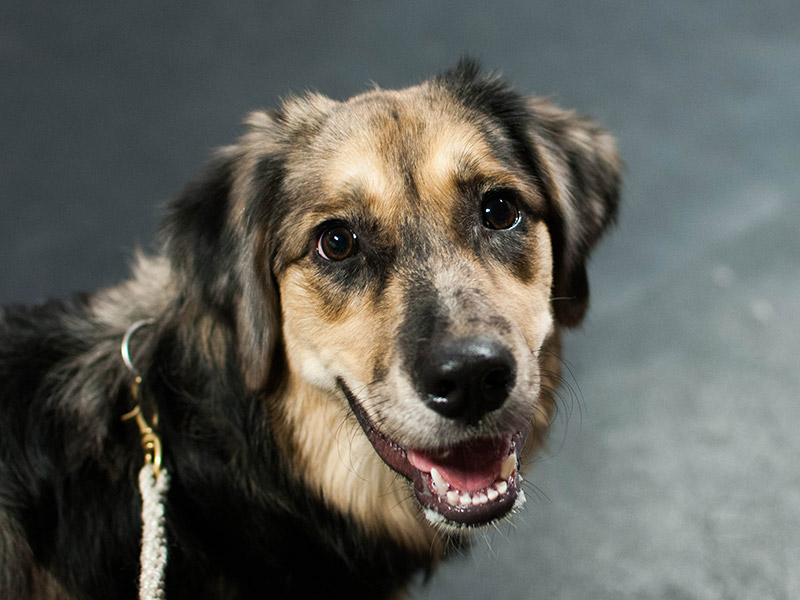 Boarding + Training
While your dog is with us, we can combine training with their stay. We will work on specific behaviors or reinforce skills based on your request. Learn More
24-Hour Staffing
Our guests are never left alone. We always have at least one overnight staff member with dog handling experience on premises at all times. They will walk through the kennel at 11pm and 6am to check on our guests.
Drop Off/Pick-Up Hours
The lobby is closed on all major holidays. No drop off or pick-up is available. Please contact us to arrange after-hours pick-up or drop offs for an additional charge.
Monday – Friday: 9am – 6pm
Saturday - Sunday: 9am – 5pm
Boarding Rate
The fee for boarding is $40 per night/per dog*
*Holiday rates may apply
---
Take a look at the fun we're having! Please select any image to view larger.